Well I said I would go whining to Elegant Themes about Kayzoe Marketing LLC and as promised I have.  More than Andrei Buiciuc and his so called pr firm can point out when someone might be violating a companies Terms and Conditions.
If your horrible to me I am going to write a blog post about it, and you won't like it. That's how I operate.
[slickr-flickr search="sets" set="72157633821775587″ type="gallery" size="original"]
The least you could have done was not mutilate Fusion. No wonder I never got this so called email, you can't even load a wordpress site without it being all broke ass. I know that those damn send and post buttons are so complicated!!!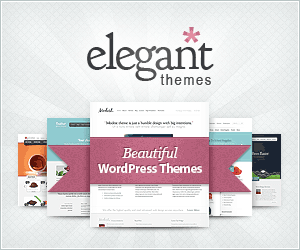 Tags: Andrei Buicuic, Blog, Kayzoe Marketing LLC, Reviews, Technology